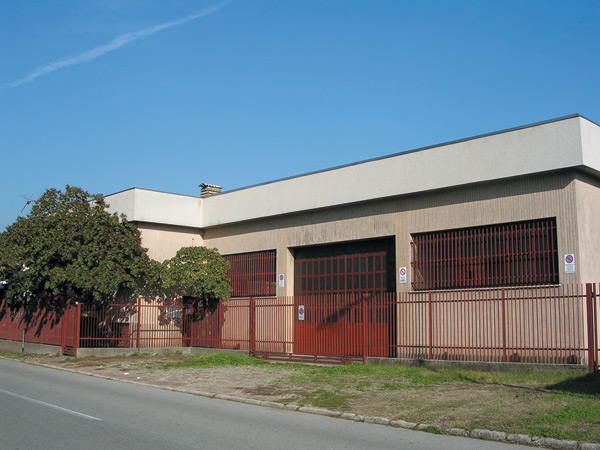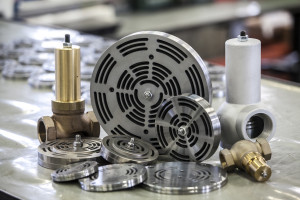 GARBAGNATI TECHNOLOGIES
Since 1950 the best solution to your projects
Garbagnati Technologies has been manufacturing valves for piston and screw compressors for several decennia according to the most advanced technologies working side by side with the most important compressor manufacturers on the international scene.
Garbagnati Vittorio founded the company GAVI during the far 1950 and his family has carried on the enterprise changing the company name into F.LLI GARBAGNATI in 1979 which has been turned into GARBAGNATI TECHNOLOGIES in April 2006.
The Garbagnati valves that are still keeping nowadays the mark GAVI are completely made in Italy and are used in different sectors for various applications requiring the employment of compressed air or gas: industrial, railway, naval, submarine and refrigeration sectors as well as pneumatic equipment.
The Garbagnati Quality System ensure the high reliability of material and technological content and it is certified ISO 9001:2015. Moreover Garbagnati Technologies is certified ISO 14001:2015.

Garbagnati Technologies works mainly on customer specific requirement and is able to grant a valid support to its customers in carrying out their own projects.